We ate too much. I got too many presents. It really was a nice Christmas, so how about some photos, eh?
We like our black olives. We encourage bad habits in kids. Cousin Maggie.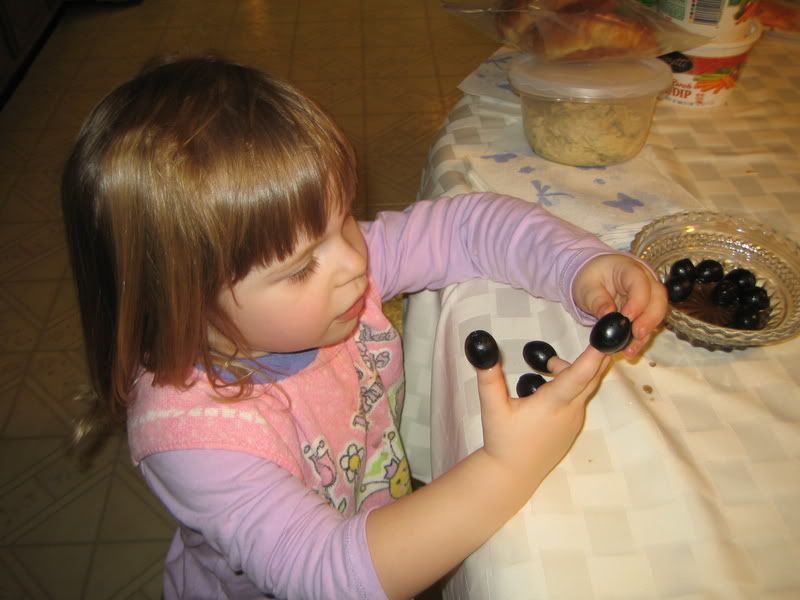 We all enjoy olives.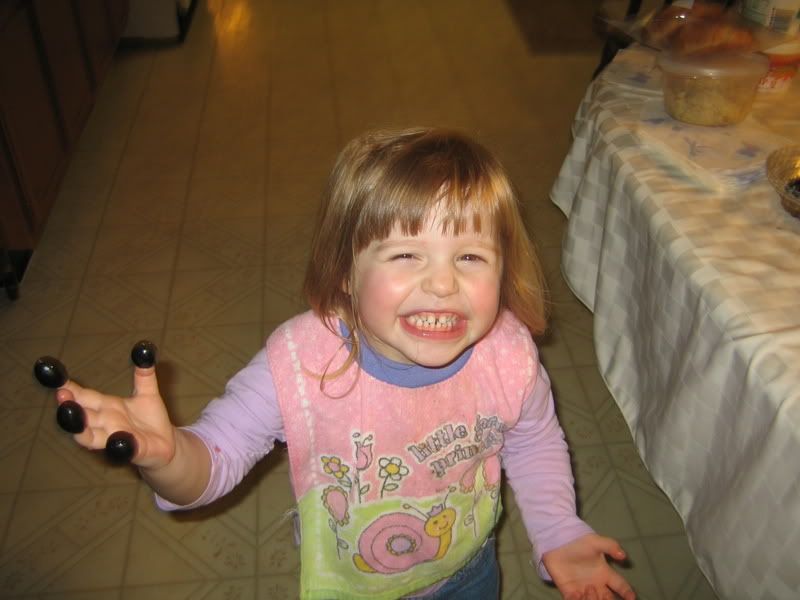 This IS the preferred way to eat them.
Finally I got to watch the original Grinch cartoon and couldn't have asked for better company.